Pediatric Dentistry & Orthodontics – 5th Annual Congress
April 15, 2019 - April 16, 2019, Japan - Osaka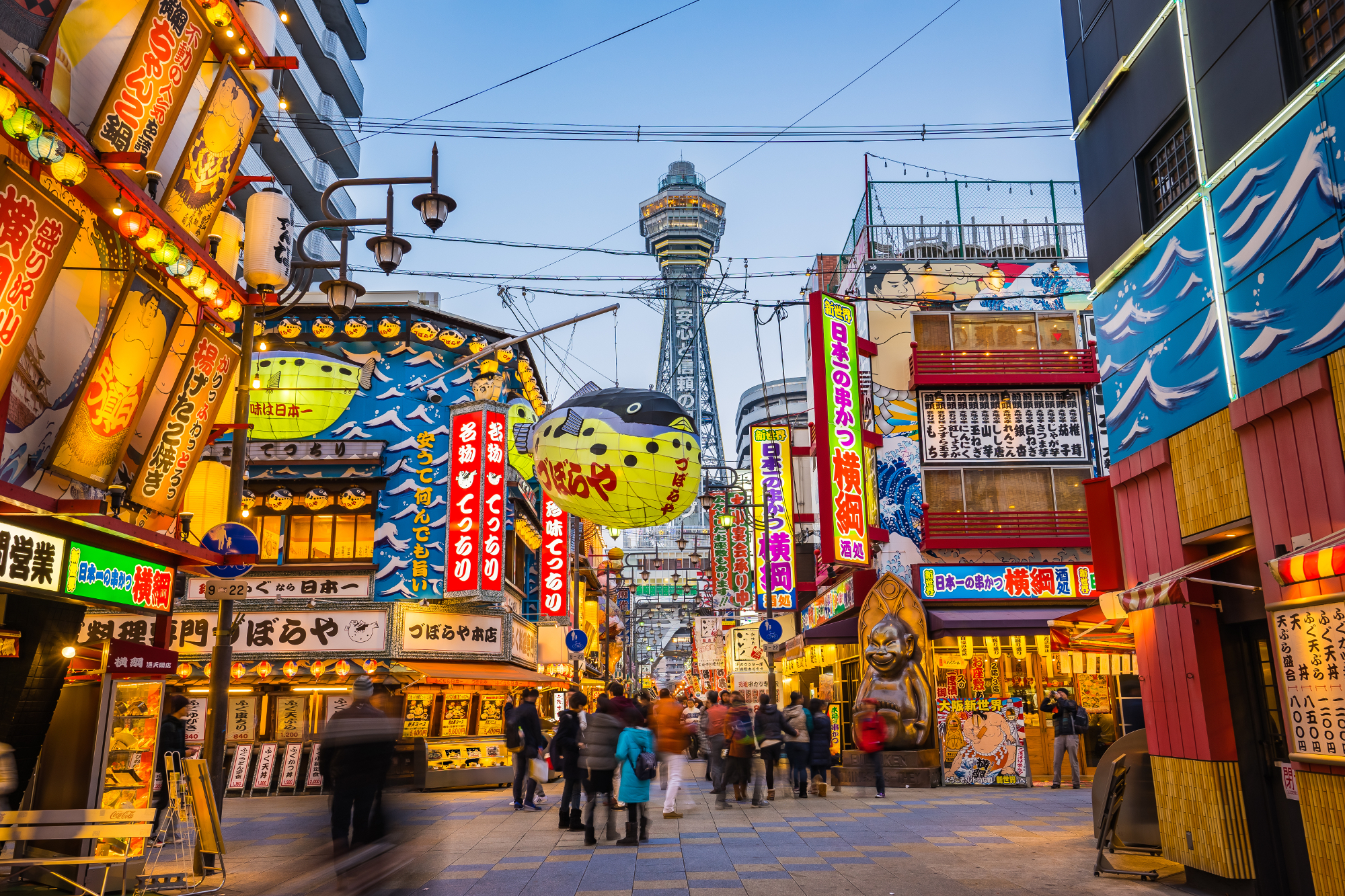 Theme: Discovering New Scopes in Pediatric Dentistry
It is our most extreme joy to invite you to the official site of "5th  Annual Congress on Pediatric Dentistry & Orthodontics". Which will go be held on April 15-16, 2019 Osaka, Japan
Pediatric Dentistry Meeting is the chief worldwide gathering to introduce and examine advance in research, improvement, benchmarks, and uses of the subjects identified with the dentistry. Pediatric Dental Care 2019 will offer amazing specialized topics including Plenary sessions, publication sessions, workshops, introductions of eminent scientists, exhibitions, an industry track, Young research Forum, Pediatric Dentistry Poster sessions, and Pediatric Dentistry symposiums, Pediatric Dentistry Workshops.
Why go to Pediatric Dental Care 2019?
This meeting is for the most part devoted to giving the chance to the many keynote speakers and session speakers and student analysts and understudies to feature their exploration work and information in fact. Pediatric Dentistry Event 2019 is making best stage to meet dental specialists influencers vis-à-vis. Pediatric Dentistry Congress 2019additionally offers you the opportunity to meet your prominent business symbols, your conceivable outcomes are extraordinarily enhanced when you're having a similar space
1. Educational open doors and thoughts: - No issue how experienced you are at your field. Here and there you can miss new thoughts and patterns that can affect future outcomes. The instructive part of a Pediatric Dental Care 2019is essentially to uncover better approaches for directing your business and help you find how to be increasingly beneficial.
2. Networking:  Pediatric Dental Care 2019 Meetings gathering gives an extraordinary chance to organize. Frequently contenders from different districts of the world can wind up important assets for referrals and best-rehearses.
3. Encounter new dental sellers and providers: Repeatedly individuals timid far from the public exhibition display corridor at meetings. Pediatric Dental Care 2019 Congress gives the best stage to dental providers to exhibit their work before every single famous member who went to the gathering.
Venue
ANA Crowne Plaza Osaka
1-3-1 Dojimahama
Kita-ku, Osaka-shi
Japan, 559-0034